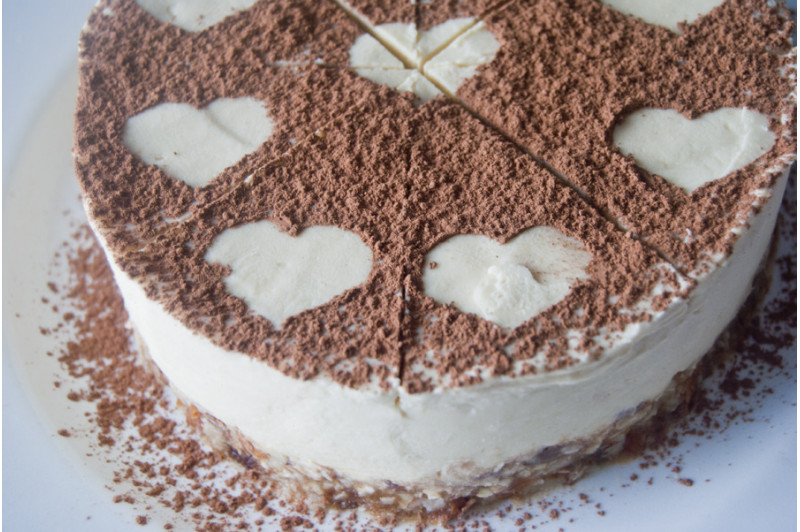  
Classic Cheesecake
Who doesn't love a classic dessert, reimagined into a raw Certified Vegan creation.
Order for $150 or more to get free shipping!
Twenty 1's classic cheesecake is a decadent, rich and creamy delight. It brings an entirely new meaning to the classic cheesecake. Perfect for any occasion, spoil your guests with an experience their tastebuds will thank you for.
Ingredients: almonds, cashews, cocoa butter, agave, vanilla, lecithin and flavour of your choice.Please note all cakes are made to order and require 48hrs NOTICE. Also available nut-free upon request. Please note we are not a nut-free facility.Chocolate CheesecakeLemon Cheesecake
Chocolate Cheesecake
Lemon Cheesecake