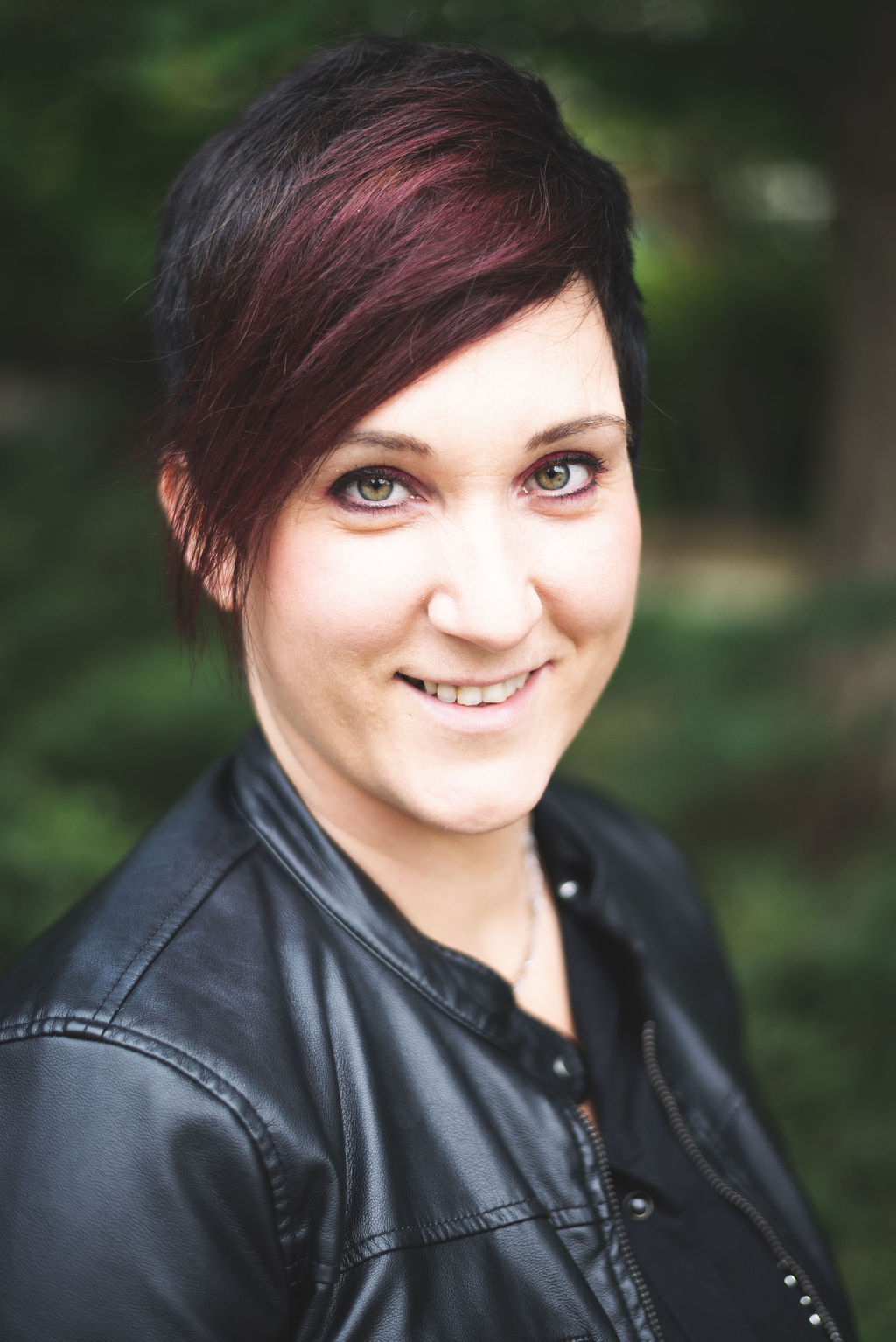 Tijana Bogdanovic
As the Founder and CEO of Twenty 1, Tijana is committed to a healthy lifestyle and has an endless passion towards healthy eating, baking and preparing healthy food using only all-natural ingredients.
Tijana is committed to sharing her nutritious, mouthwatering creations with her family, friends and community. The positive response she has received easily makes the everlasting dedication, long nights and early mornings worth every second. Tijana would be more than delighted to share more of her delicious creations with you! 
As a family-oriented Mom of 2 girls; and wife, Tijana dedicates her free time to her family and friends. Making long-lasting memories and eating amazing food.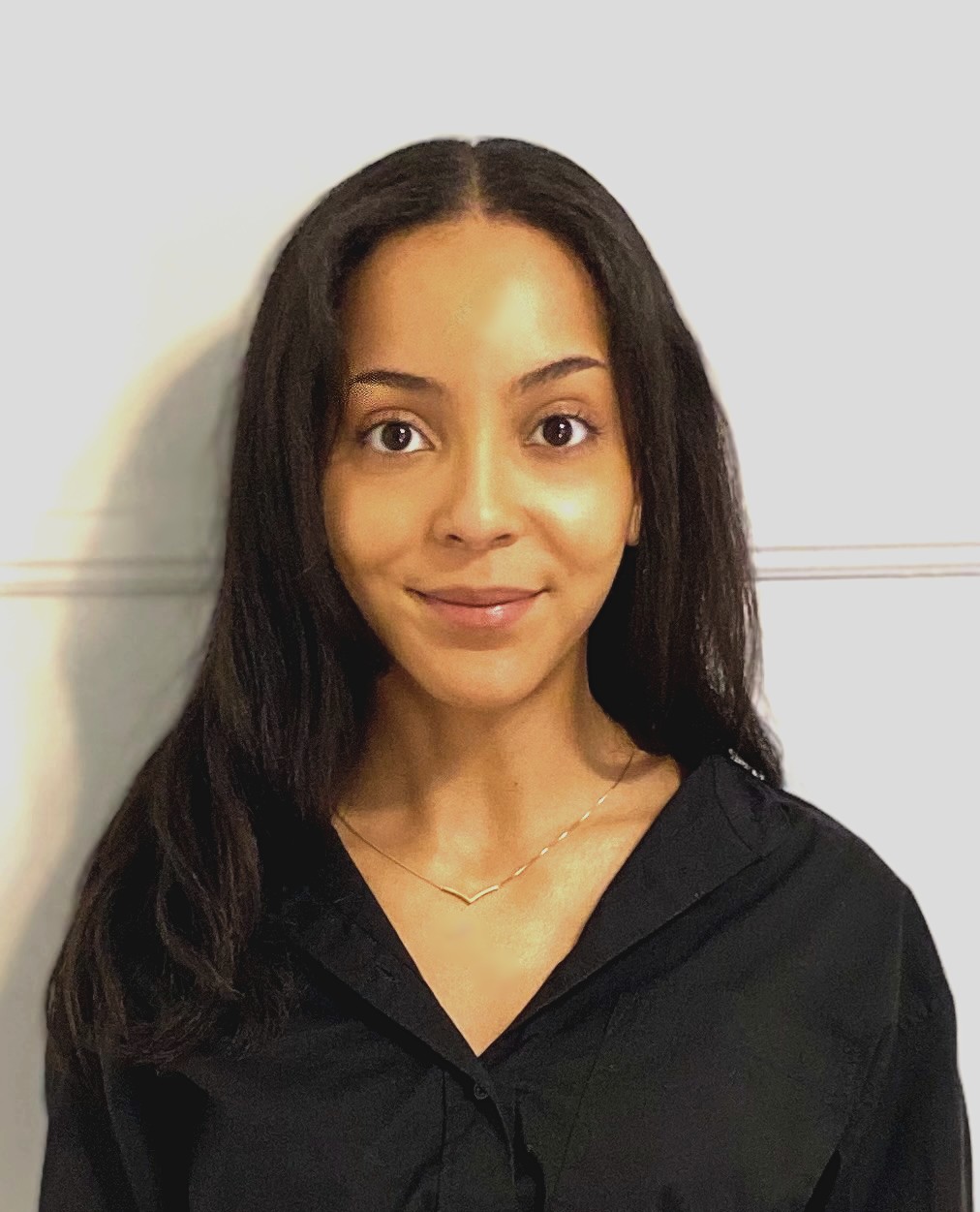 Kayla Samuels
As a recent graduate of a 3-year Advanced Diploma in Marketing- Business Administration from Durham College, Kayla was given the opportunity to complete a 4-week Digital Marketing Internship with Twenty 1. 
Here, Kayla loved that she was able to not only learn relevant skills in her field, but valuable information about the enduring dedication and passion of Owner and Operator Tijana Bogdanovic, what she stands for, as well as an inside-out scope of her brand Twenty 1. 
In her free time, Kayla enjoys and values spending time with her friends, family and loved ones.

Kayla has joined Twenty 1 Team as a Brand Ambassador. For wholesale inquiries feel free to contact her at twenty1sales@gmail.com