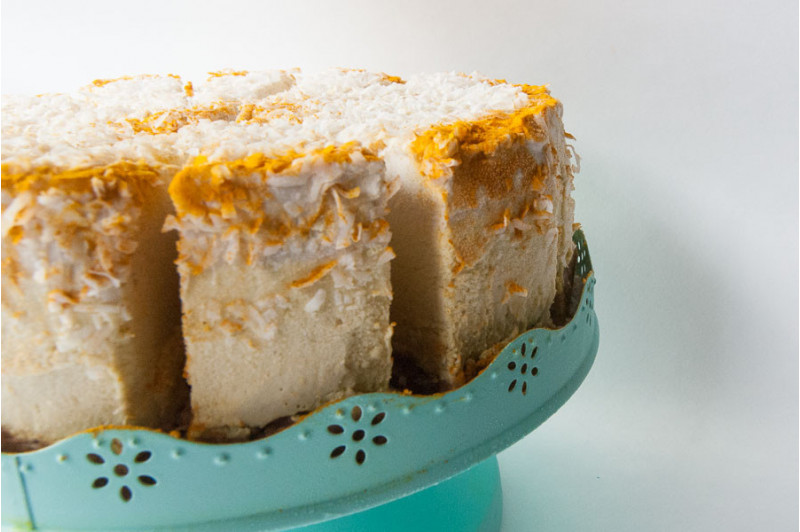  
Lemon Coconut Cheesecake
Your zesty curiosity will spike with this luxurious blend of coconut and fresh lemon.
Order for $150 or more to get free shipping!
This combination of lusciously rich and silky two layer cheesecake made with the richest and most luxurious flavours of coconut and lemon, provides you body with plenty of antioxidants, anti-inflammatory and wellness properties. All while still satisfying your sweet tooth. We can for sure say this cheesecake is a "SHOW STOPPER".
Ingredients: cashews, coconut, dates, almonds, fresh lemon - zest and juice, agave, vanilla,turmeric and Himalayan salt.
Please note all cakes are made to order and require 48hrs NOTICE.