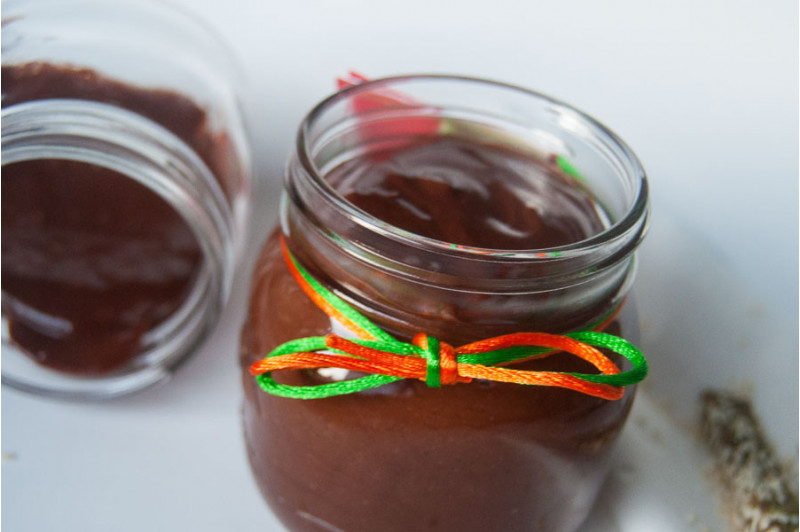  
Chocolate/Hazelnut Dip
An absolute explosion of chocolate and hazelnut.
Order for $150 or more to get free shipping!
Twenty 1's creamy hand whipped chocolate hazelnut dip, is the simplest way to jazz up your favourite treat! The amazing taste of raw vegan chocolate and hazelnut can be your guiltless pleasure because it contains only natural and organic ingredients your body will love. Enjoy it with bread, bananas, strawberries or any other fruit - let you imagination run wild!
Ingredients: hazelnuts, nut milk, raw cacao powder, agave, coconut oil, Himalayan salt.