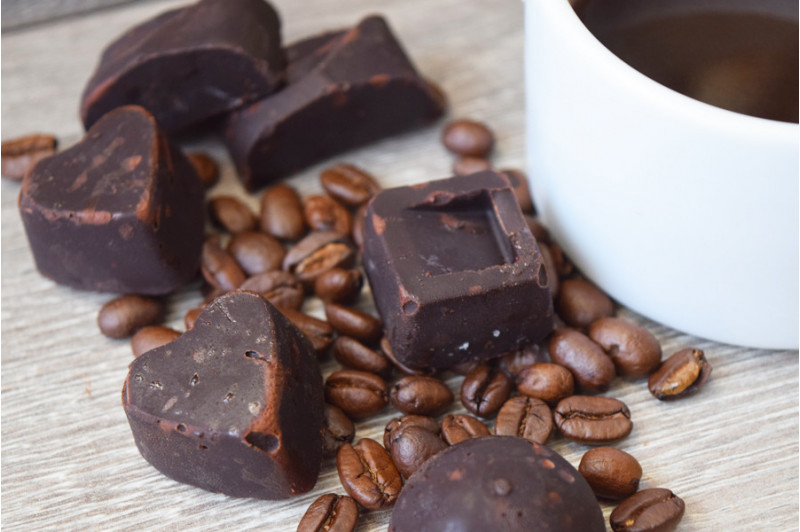  
Dark Chocolate
These sensational, artisanal chocolates are sinfully delicious yet simply nutritious.

Order for $100 to get free shipping!

Shared Delivery
Please contact us to check if there is a shared delivery option for your area! Thank you!
These luxury dark chocolates can be gifted for any occasion! Made of only three ingredients, they are naturally flavoured, and rich in antioxidants. These perfect bite sized pieces can be flavoured to your taste - orange zest, lemon, mint, coffee… Twenty 1's chocolates are heaven on earth.
Ingredients: cacao powder, coconut oil, maple syrup.

Comes in the package of 5 pieces.