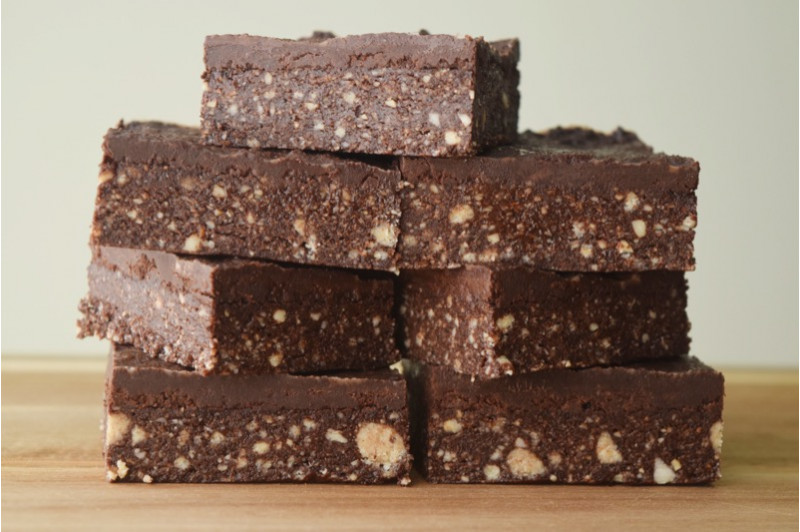  
Chocolate Brownies
Creamy on the outside and fudgy in the middle, this chocolate brownie will leave you speechless.

Order for $100 to get free shipping!

Shared Delivery
Please contact us to check if there is a shared delivery option for your area! Thank you!
This delicious treat is a chocolate fix for anyone craving for guilt free dessert. It is sweetened with locally sourced maple syrup so you can feel satisfied and good about what you had for your dessert.
Packed with protein this is a perfect after or before workout snack! 

Ingredients: almonds, sunflower seeds, maple syrup, coconut cream, cacao powder, coconut oil, vanilla.
Please note: This item is ready for pick up! Email or order here by placing it in the cart and checking out.