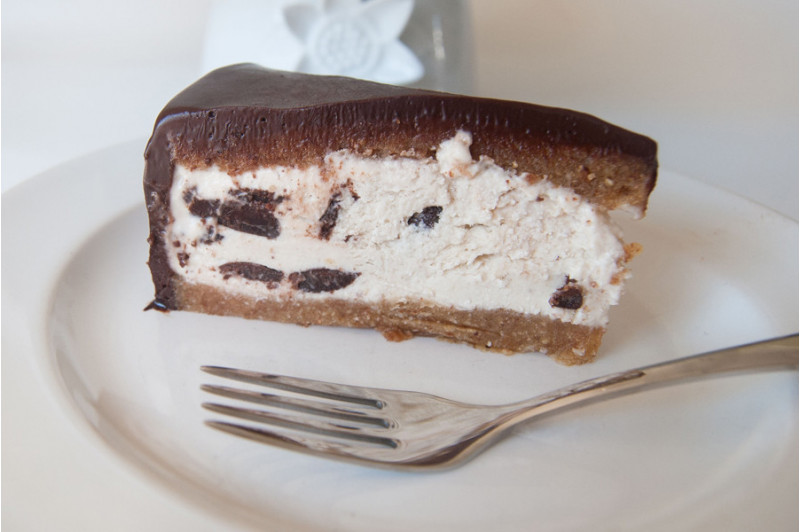  
Chocolate Vanilla Ice Cream Cake
Refreshing, cool and creamy - ice-cream reimagined - a healthier version of classic treat!
Order for $150 or more to get free shipping!
Twenty 1's Chocolate Vanilla Ice Cream cake tastes like the "real deal"! If you are looking to stay cool while replenishing your energy, this dessert will take the cake! This ice cream dessert is the perfect shareable treat for any occasion.
Ingredients: almonds, cashews, dates, coconut, vanilla, dark chocolate,coconut oil.
Please note all cakes are made to order and require 48hrs NOTICE.