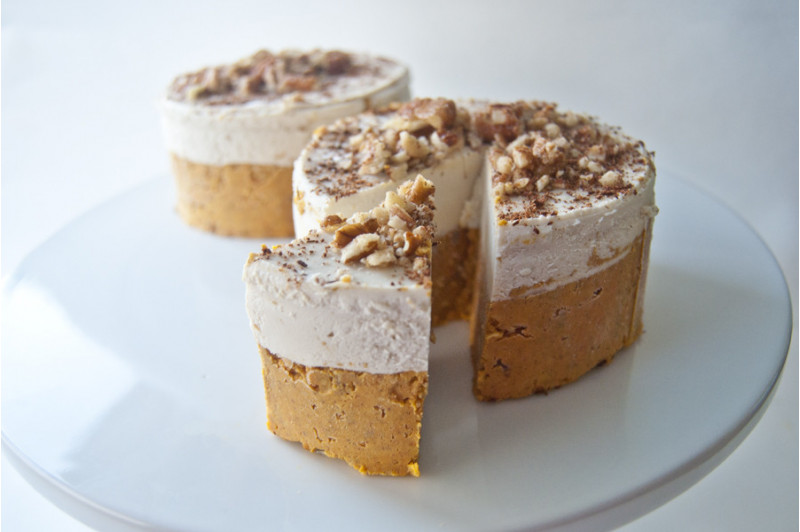  
Carrot Cake
A sophisticated, light and creamy dessert!
Order for $150 or more to get free shipping!
Our carrot cake is made from organic, raw ingredients all while being nutrient dense! Although you get plenty of vitamin A,C, K, fibre, folic aid and healthy fats the taste of Twenty 1's Carrot Cake is uncompromisable. Fall in love with our carrot cake one slice at a time.


Ingredients: carrots, pecans, dates, cashews, coconut, agave, lemon juice, coconut oil, spices.
Please note all cakes are made to order and require 48hrs NOTICE.