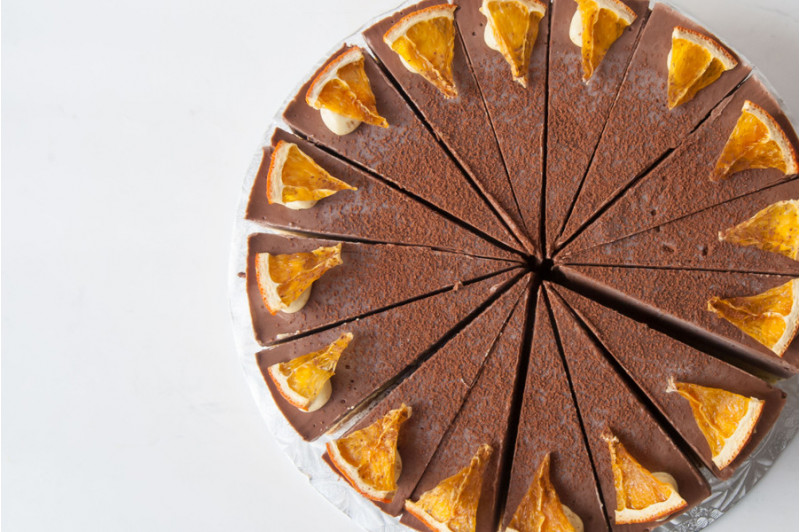  
Jaffa Cheesecake
Incredibly simple, yet the most requested combination of cheesecake that everyone is raving about.
Order for $150 or more to get free shipping!
A zesty orange and rich chocolate infusion will make you feel exactly what everyone is talking about. This cheesecake is simply a heavenly experience. With freshly squeezed organic oranges your immune system will heighten and your energy level will be renewed.
Ingredients: cashews, almonds, dates, fresh orange - zest and juice, agave, vanilla, cocoa powder, coconut oil and Himalayan salt.
Please note all cakes are made to order and require 48hrs NOTICE.