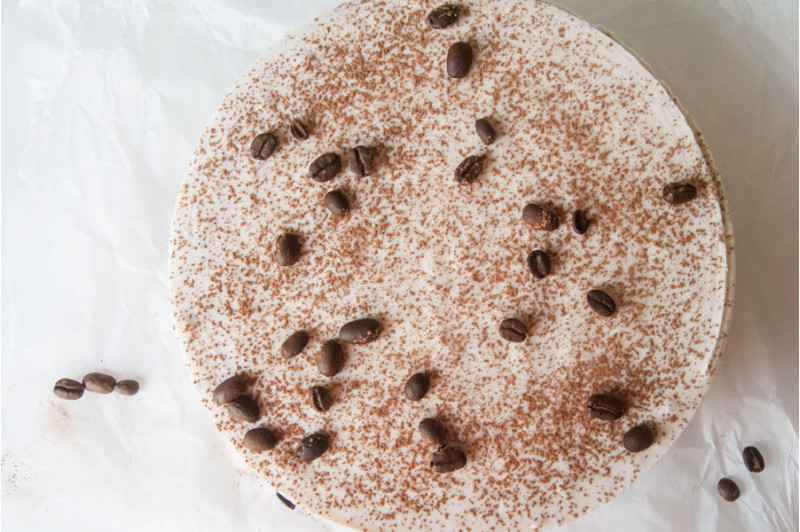  
Coffee Cheesecake
A favourite among coffee lovers, our deluxe cheesecake will leave you speechless.
Order for $150 or more to get free shipping!
Richly infused with organic cold pressed coffee, this light and creamy cheesecake is the perfect way to have your coffee. The luxurious warm taste of coffee in this irresistible and lovingly hand made dessert will deliver you the most exotic experience you have ever had.
Ingredients: almonds, cashews, coconut, dates, coffee, agave, coconut oil, vanilla and Himalayan salt.
Please note all cakes are made to order and require 48hrs NOTICE.