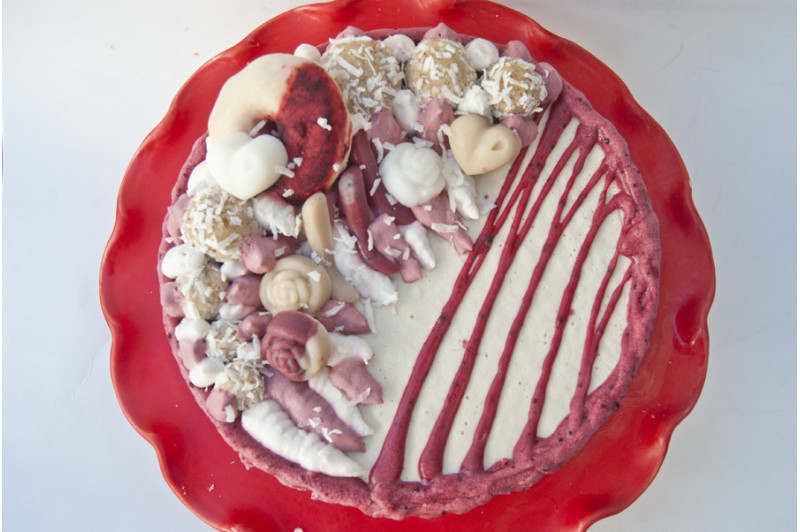  
Custom Made Cheesecakes
A cheesecake personalized by you!

Order for $100 to get free shipping!

Shared Delivery
Please contact us to check if there is a shared delivery option for your area! Thank you!

Whitby Farmers Market
Pick up times:
Baked, Raw Desserts - Saturdays 3-4pm
Raw Desserts only - Sunday 3-4pm
Order a fully customizable cheesecake - each cake is as unique as you! Let us help make your decadent dreams come true! We will keep our recipes nutrient dense, without compromising taste!
Ingredients: almonds, cashews, cocoa butter, maple syrup, vanilla, lecithin and flavour of your choice.
Please note all cakes are made to order and require 48hrs NOTICE.