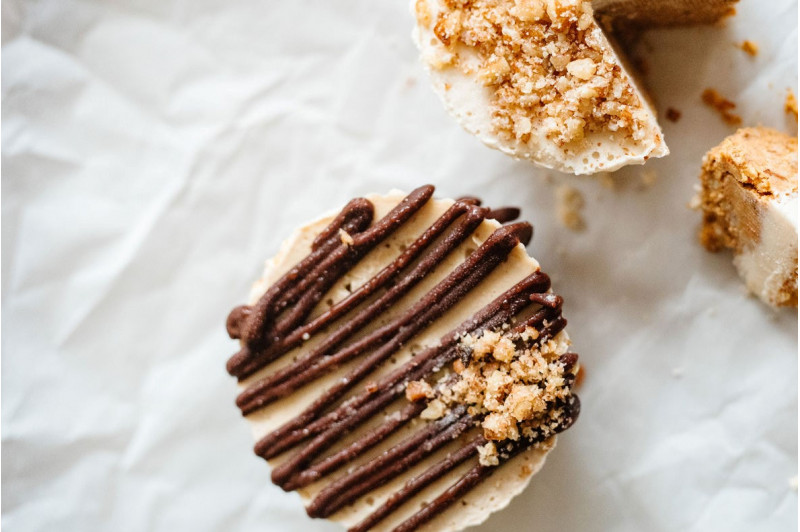  
Tiramisu
A twist on the classic Tiramisu, with nutrient dense ingredients that will allow you to indulge guilt free.

Order for $100 to get free shipping!

Shared Delivery
Please contact us to check if there is a shared delivery option for your area! Thank you!
This rich coffee flavoured, vegan dessert is an absolute favourite to all our coffee enthusiast! Delightful and creamy perfection with just the right amount for natural sweetener, Twenty 1's Tiramisu will leave your tastebuds wanting more.
Ingredients: almonds, pecans, cashews, coconut cream, dates, coffee, maple syrup, cocoa powder, coconut oil, vanilla.
Gluten Free
Vegan
Dairy Free
100% Plant Based
Processed Sugar Free
Sweetened with dates and local maple syrup
Handcrafted with love!
Ordering through our website is for next or any other day excluding Sunday's.
For same day pick-up and delivery options, please visit us through our supporting partners Uber Eats, Skip the Dishes and Door Dash.