Raw desserts are such a great way to get anyone interested in the idea of eating raw. We will show you how to convert even the most skeptical people into raw dessert lovers by simply making some of our amazing desserts.
This class will take you through an informative and fun two hour journey. You will be making and trying 2-3 of our most popular raw desserts. Beside new experience and knowledge, you will go home with some samples, printed recipes for the food items produced and a discount card (in-store purchases only).
Please contact us for more information.
Click here to register for our Valentines class.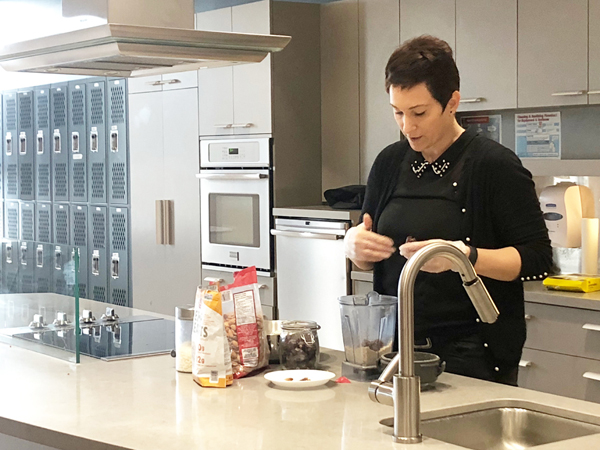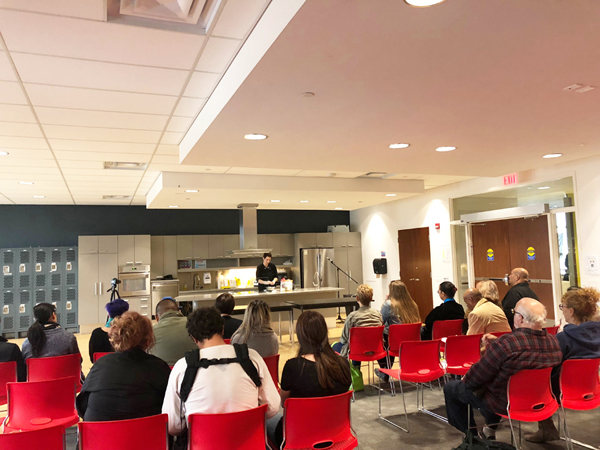 Testimonials
"Great unbaking class! Owner is knowledgeable and so friendly! The treats are also delicious"
- Rachael Smith
So delicious! Everything is made with love and care. The owner truly cares and it's more than just a business for her. The baking class was fun and informative. Everything I've tried has been delicious!"
- Jackie Scrivanich